Covered Call Stock Screener- Advanced Screening Criteria to Your Covered Call Search
What Are Proprietary Scoring Systems?
optionDash developed three proprietary scores to help covered call investors quickly evaluate important investment factors. Learn More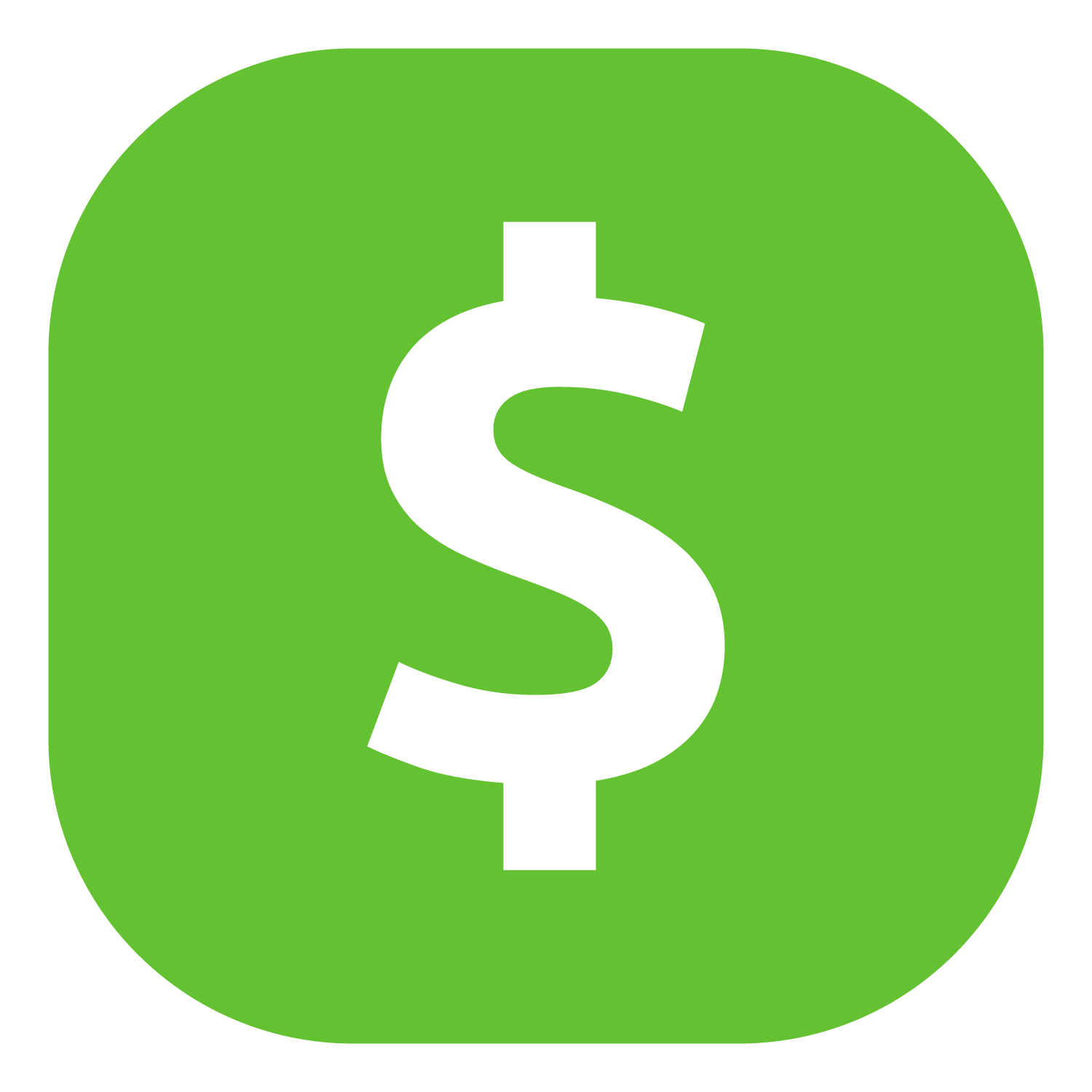 Value Score

Quality Score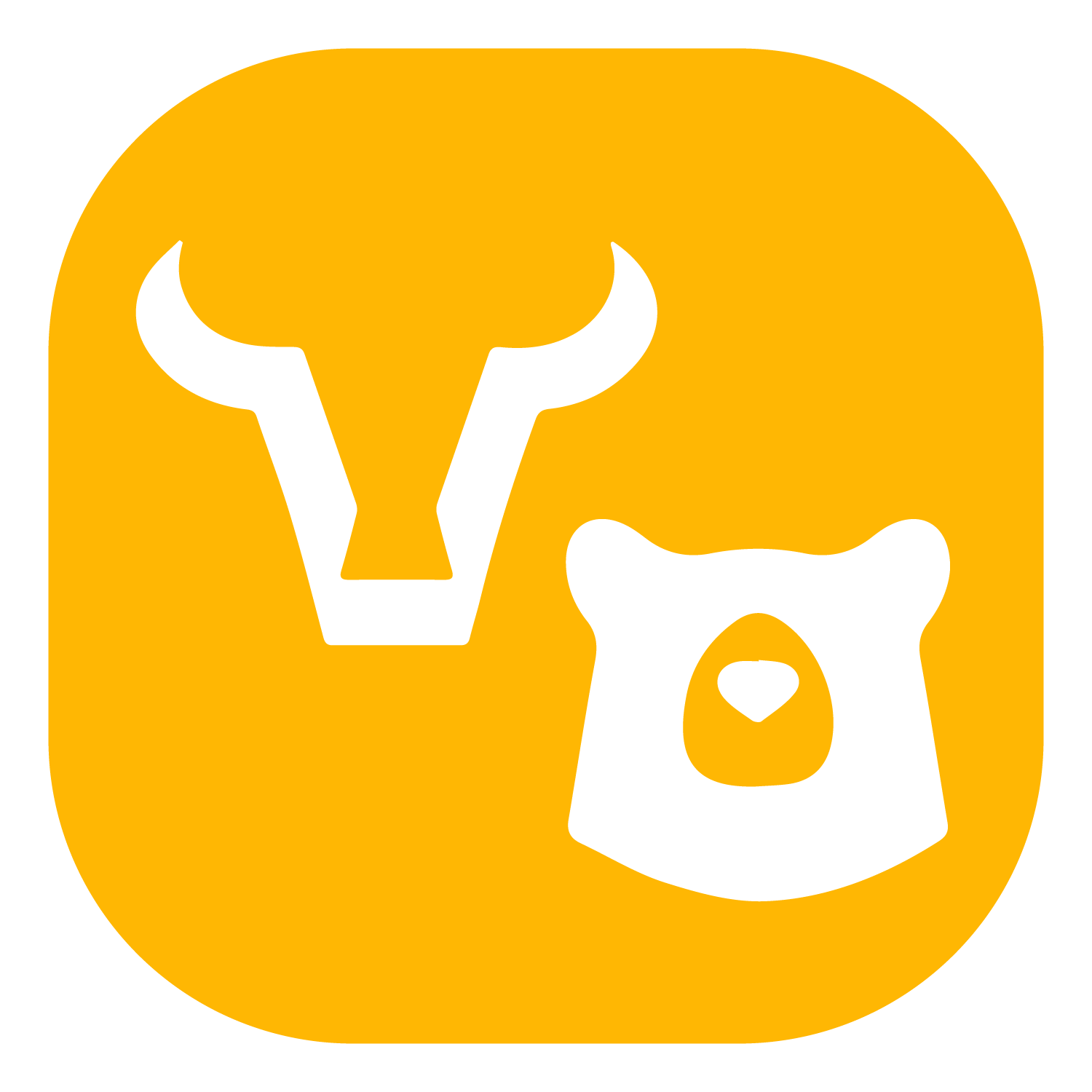 Trend Score
What is Option Data and Its Fundamentals?
Narrow down your search by filtering on real, intraday option data.Search criteria includes:
Include common fundamental data and ratios to refine your search:
Diversification
Choose from several different options to create a diversified covered call portfolio. Screen by Sector, Industry, ETFs, or Leveraged ETFs.
Key Dates
Knowing key dates impacting stock prices are a must of covered call investors. With our advance screening criteria, you can choose to exclude upcoming earning announcements or dividend payments.
Is anything missing? We want to create the best covered call screener available. Please let us know what you'd like to see.